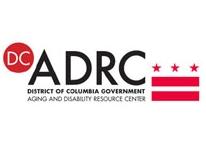 The Long-Term Care Planning Guide provides useful information to help plan for your or your loved-one's long-term care needs.
The US Department of Health and Human Services, CMS (Centers for Medicare and Medicaid Services) has published a checklist for patients and caregivers preparing to leave a hospital, nursing home, or other health care setting. The Planning Your Discharge is a 6-page full-color, printable PDF that you can complete for yourself or the patient in your care.
For more information about patient care, in and out of the hospital, CMS has many guidelines available on their website for patient and family engagement.
Office Hours:
Monday to Friday 8:30 am to 4 pm.